We are a hobby breeder, our focus is breeding small quantities of healthy Blue Heelers.
Chili Powder
Chili is a full mask, full color with even ticking throughout the coat. He is a shorter more stout blue heeler with a goofy personality that provides endless entertainment.
Wrigley
Our Original Male Cattle Dog Wrigley. He was a great running partner and would never turn down a chance to go hiking. Learning to fetch came easy to this full masked tan pointed heeler. He has been missed, but he set the stage for our love of this breed.
Peppercorn
Pepper is a a half mask mottled blue heeler with no body spots. she is a great mom. She is a taller, thin built cattle dog with a loyal and loving temperament.
Ginger
Our very first ACD, now over 13 years old, Ginger is now retired as a breeder. She was the mother of only three litters in her time. She has been the best example of how loving and loyal this breed can be. Her example began this journey, and she continues to remind us why we love this breed.
BORN 3-17-2015 (ALL SOLD)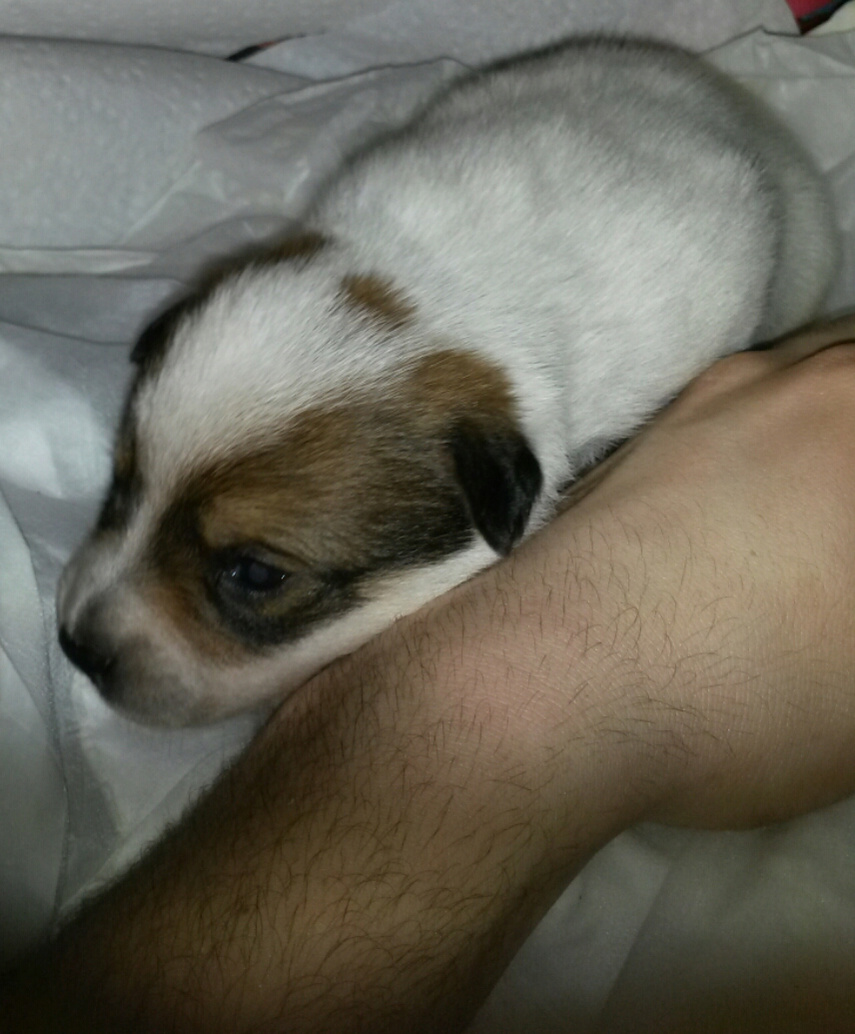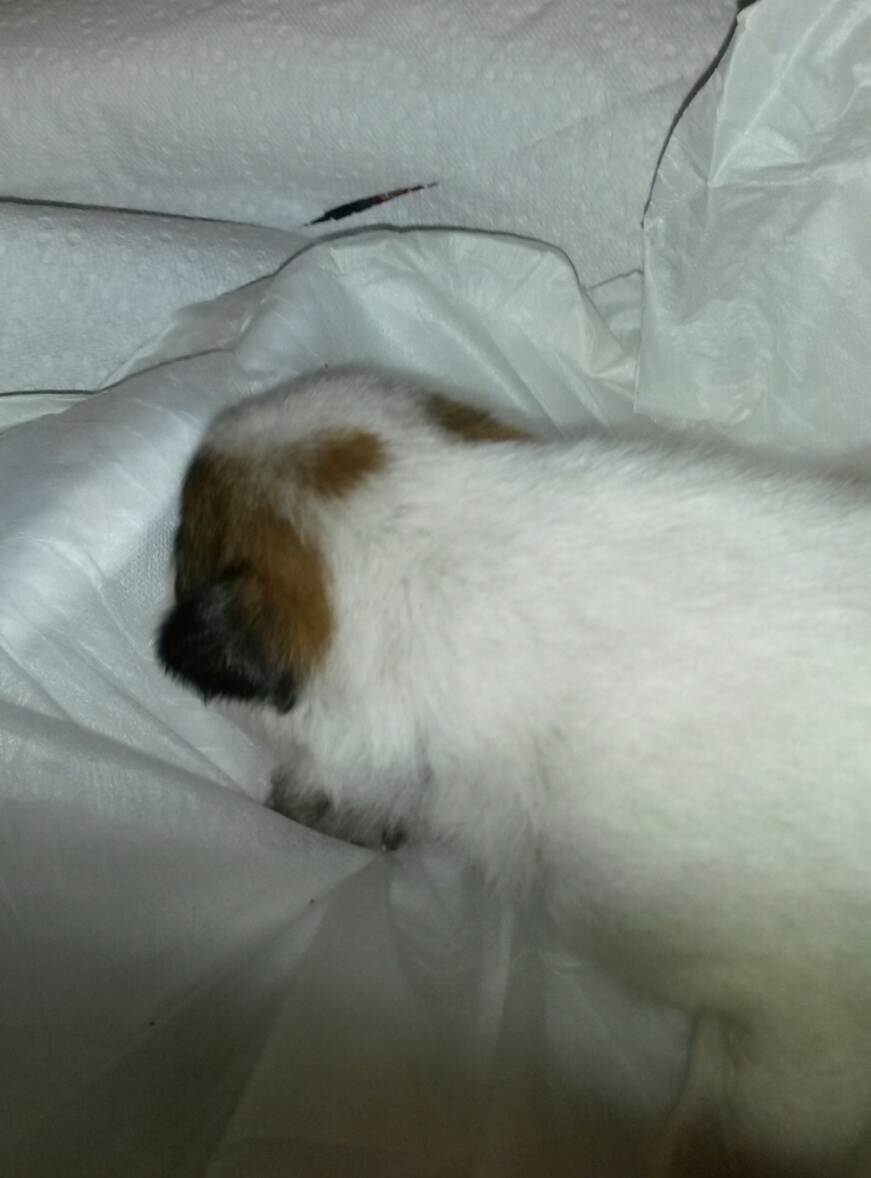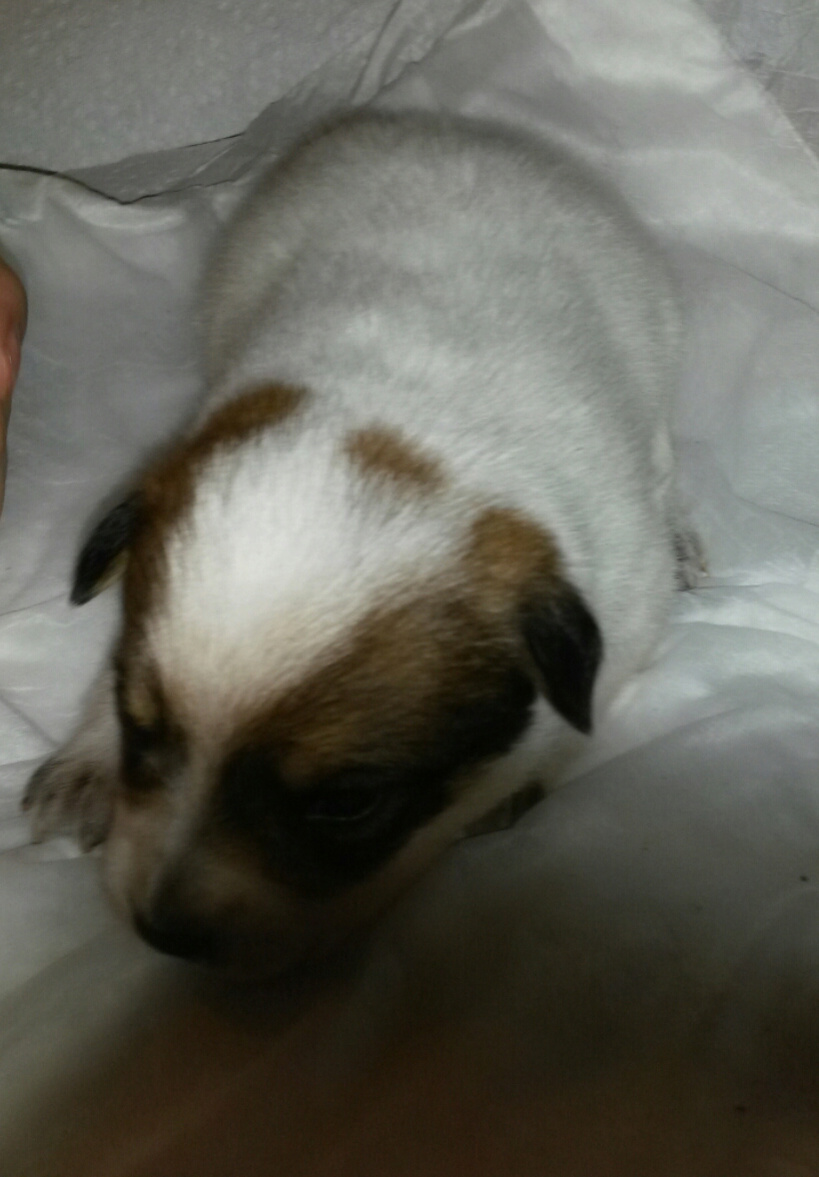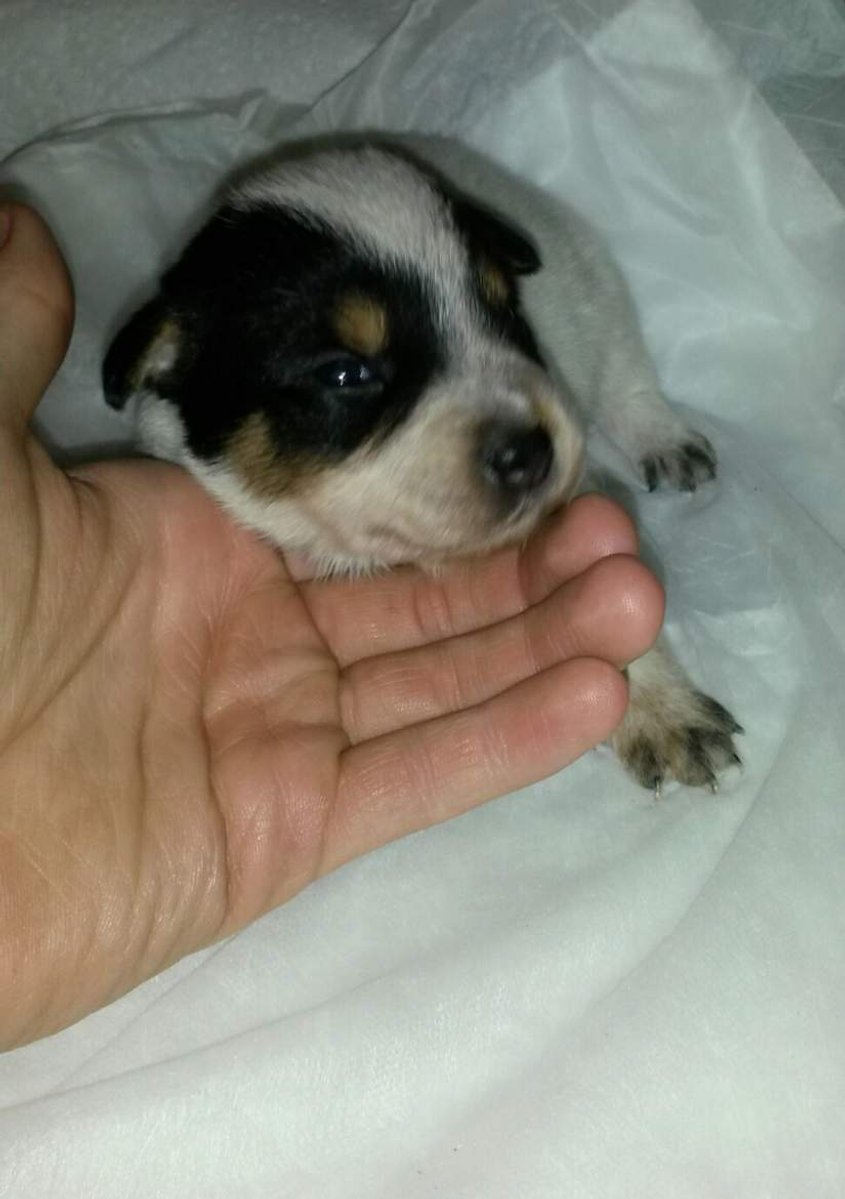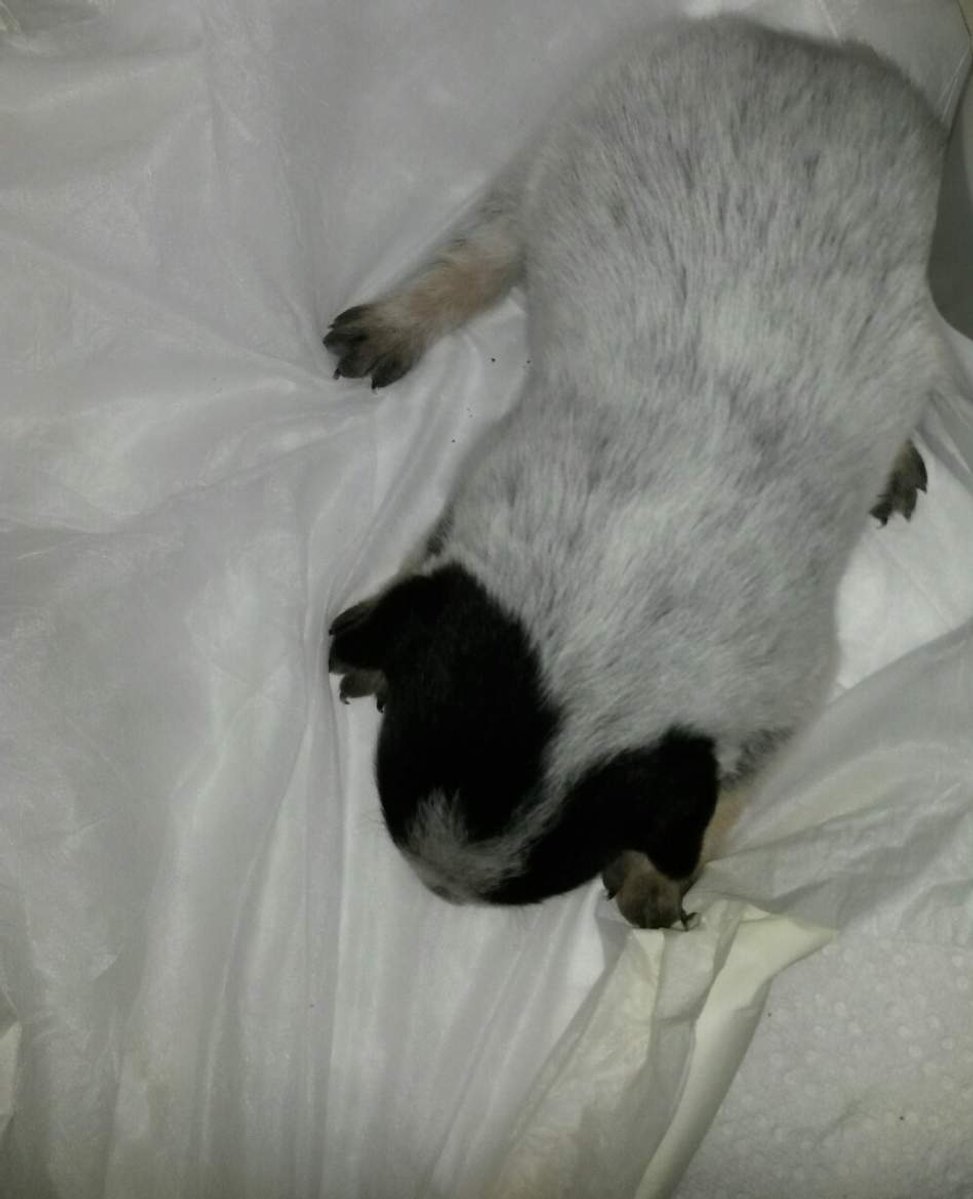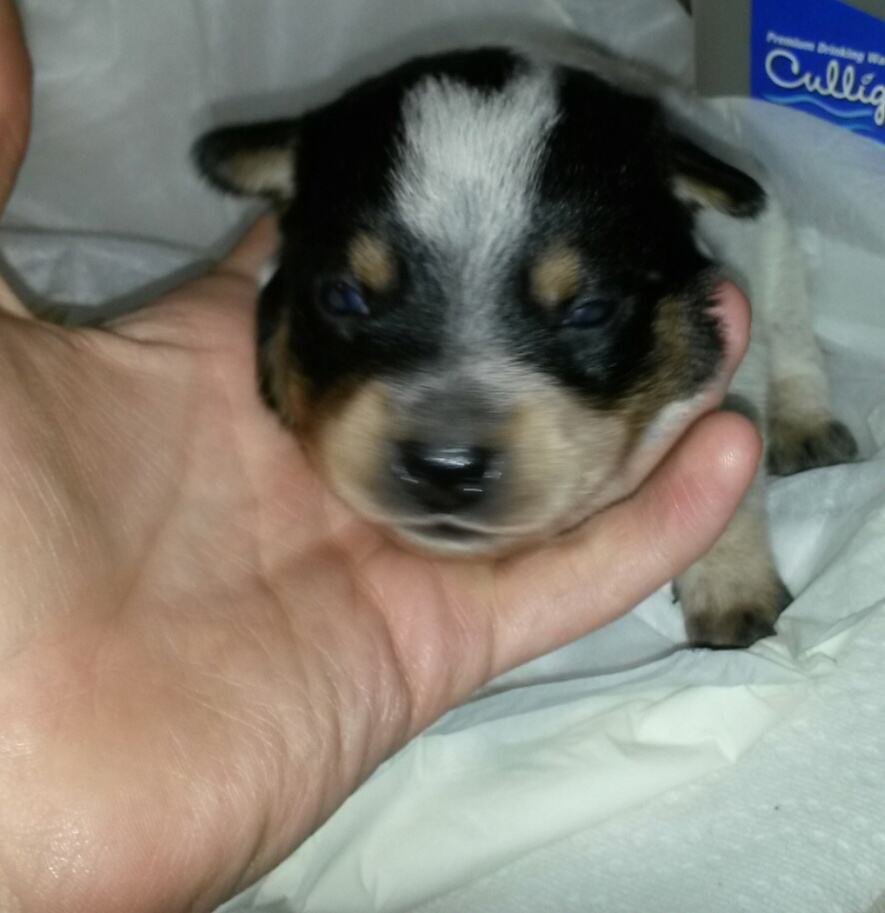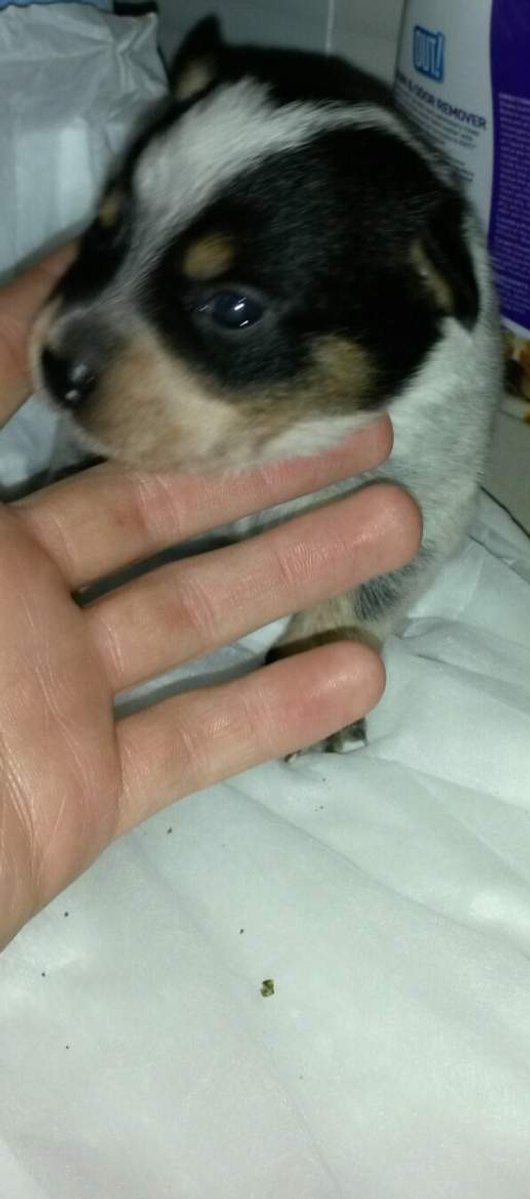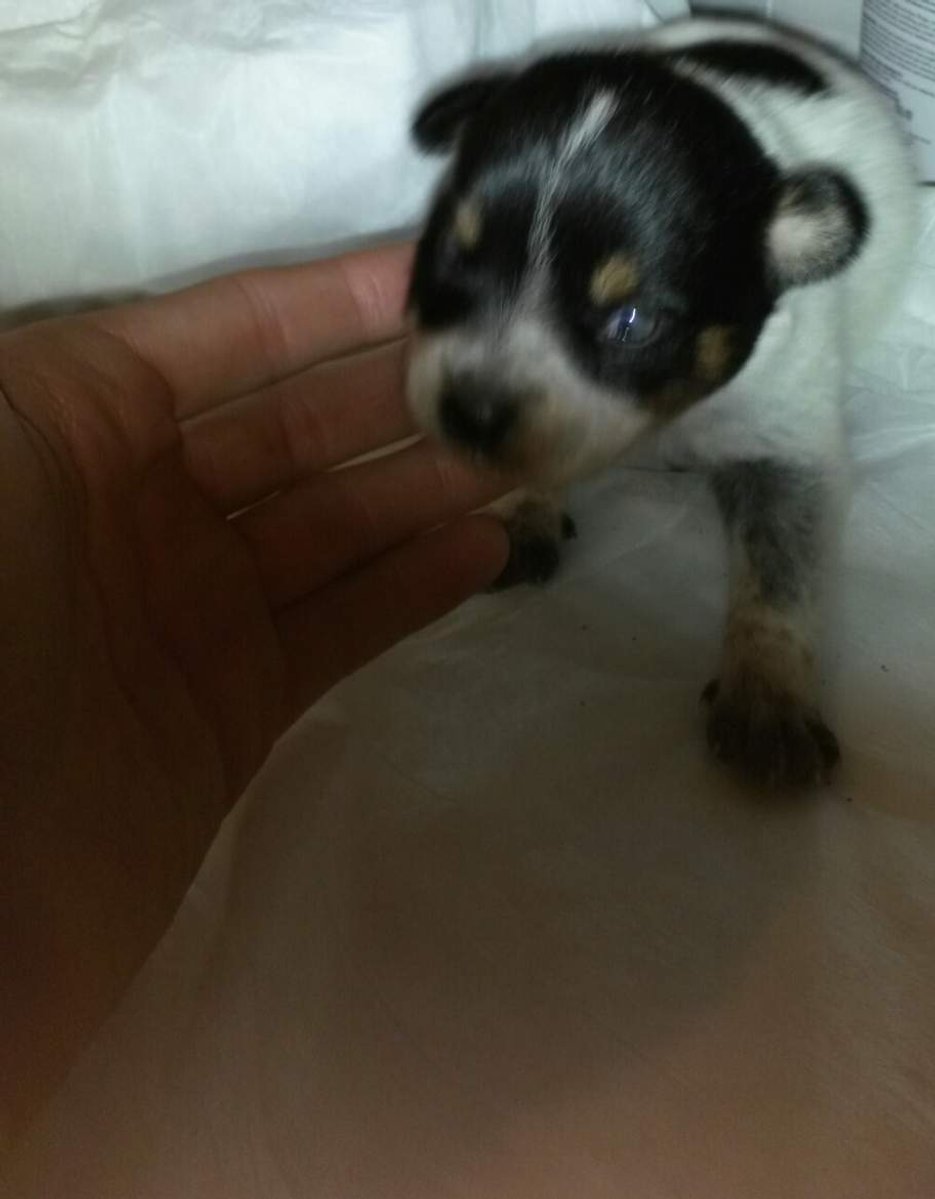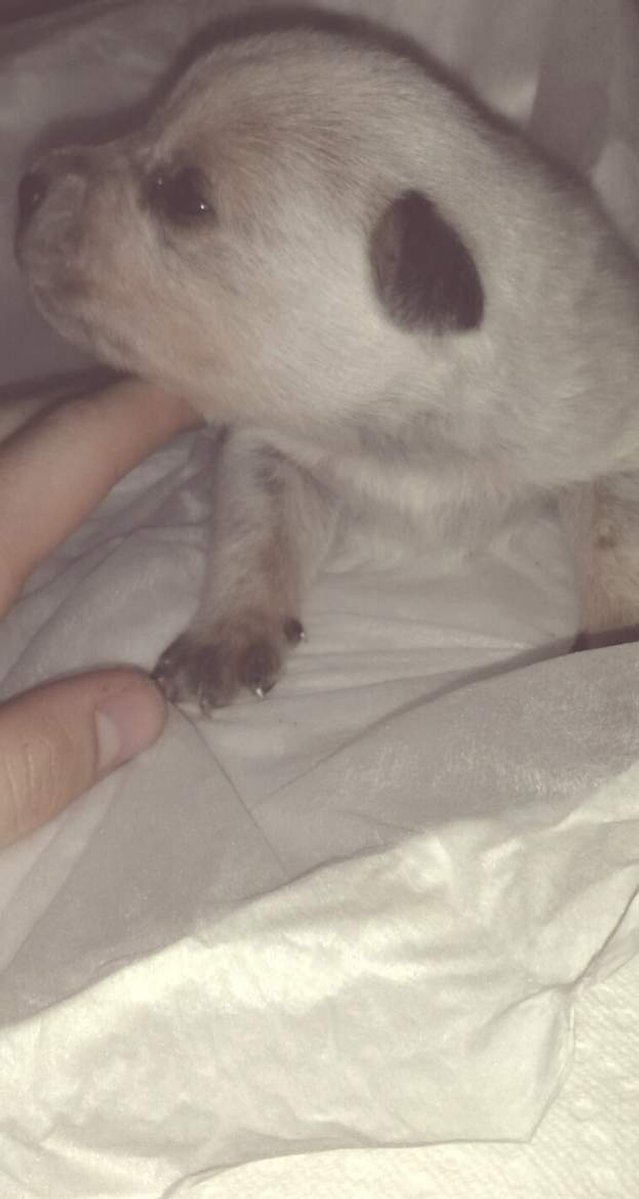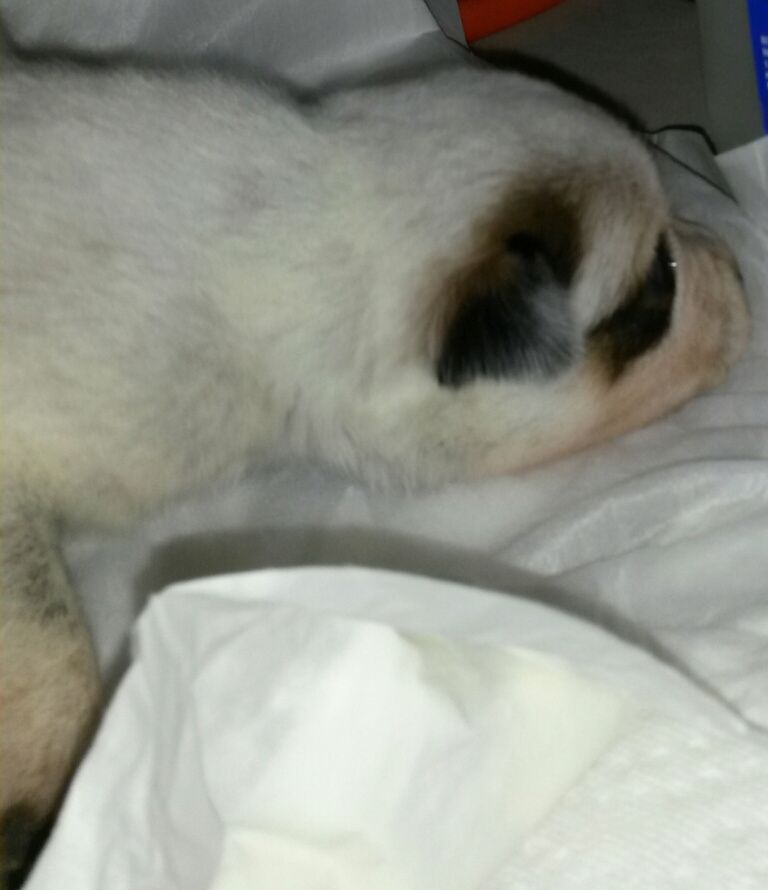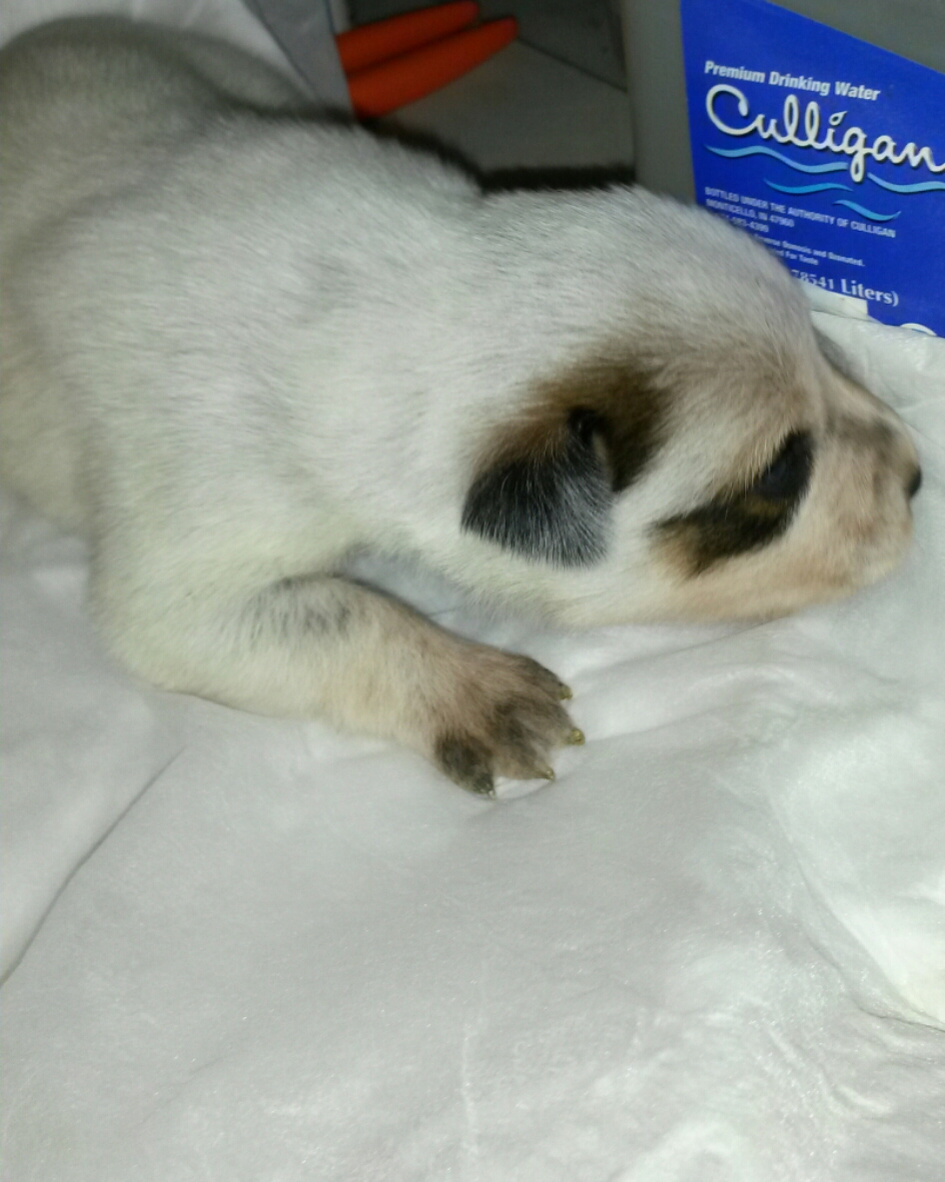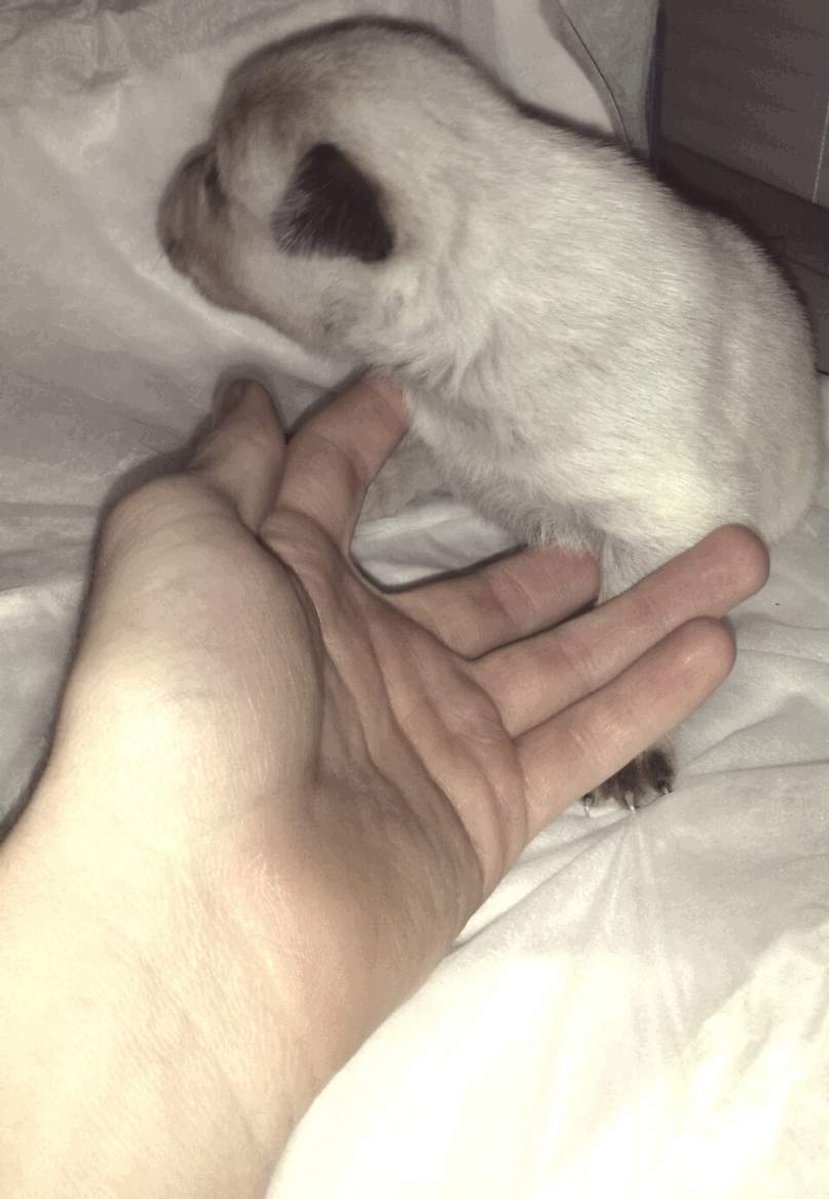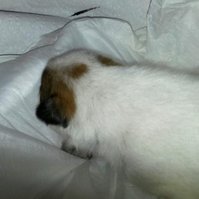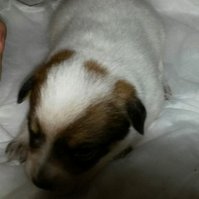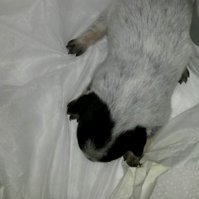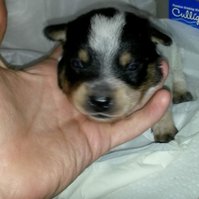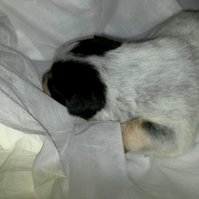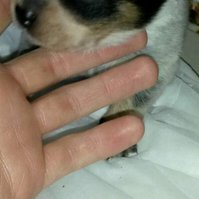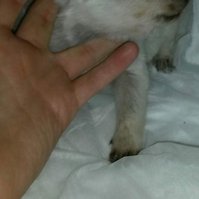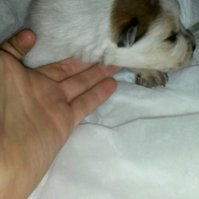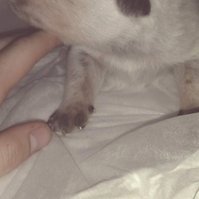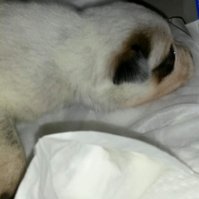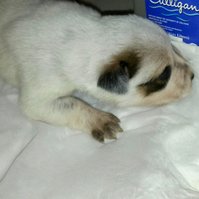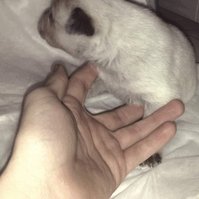 BORN 01-11-2023 (ALL SOLD)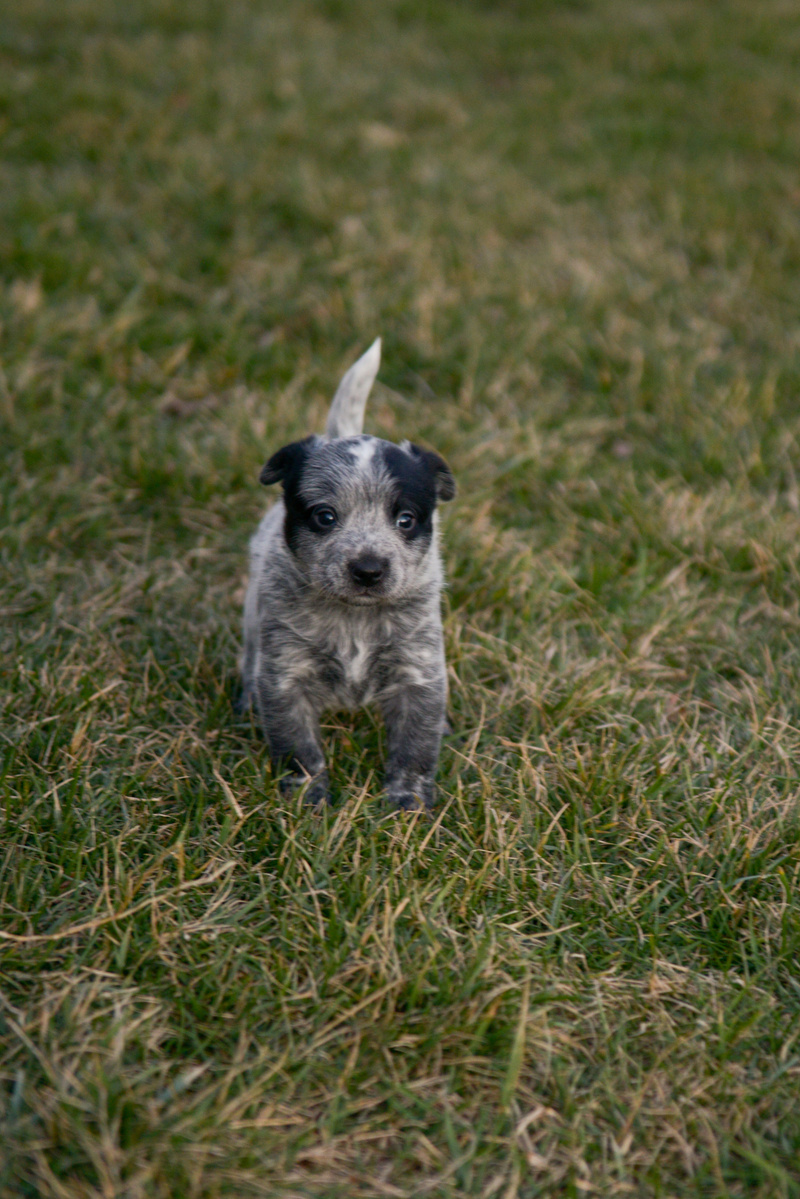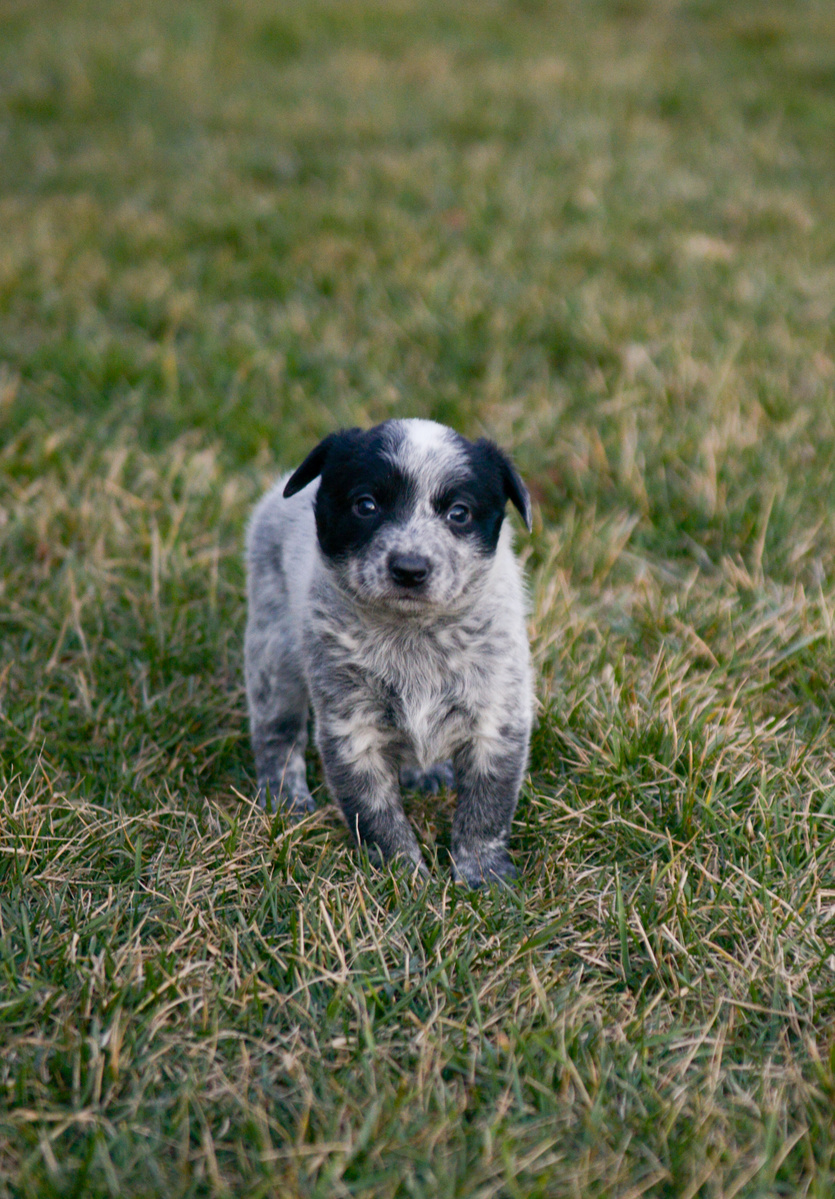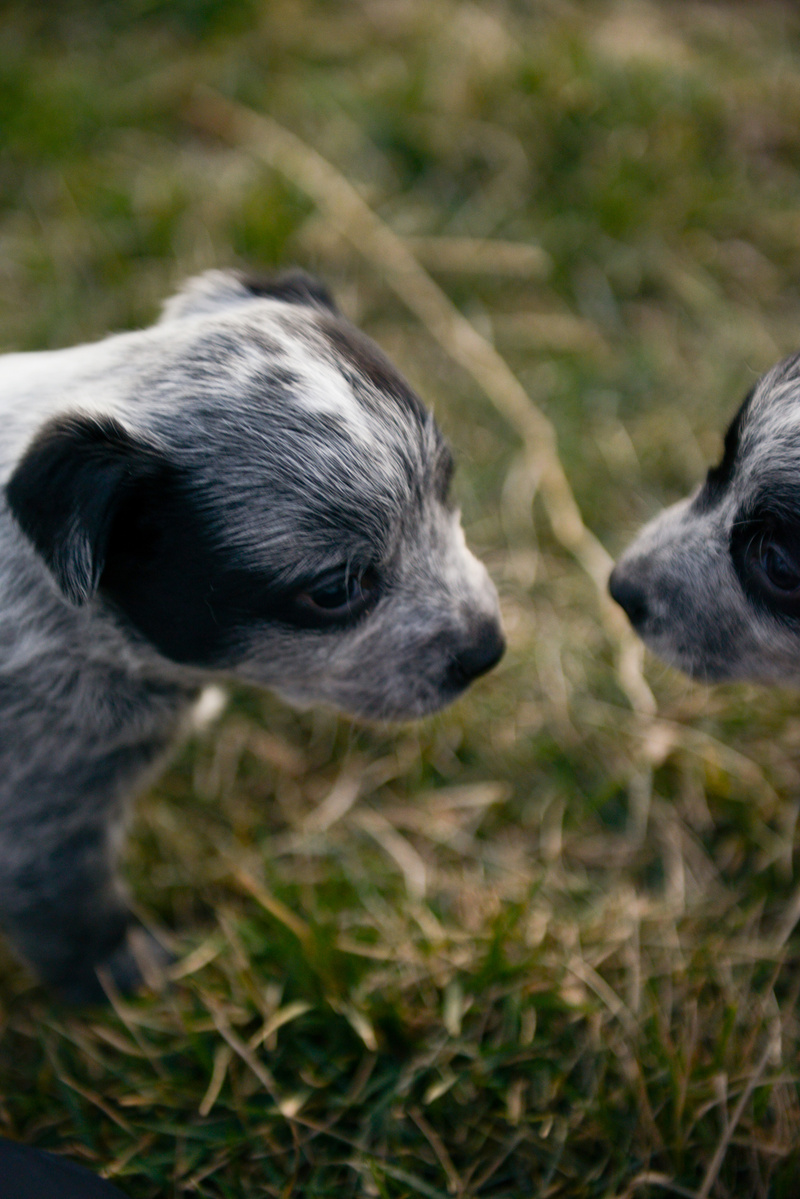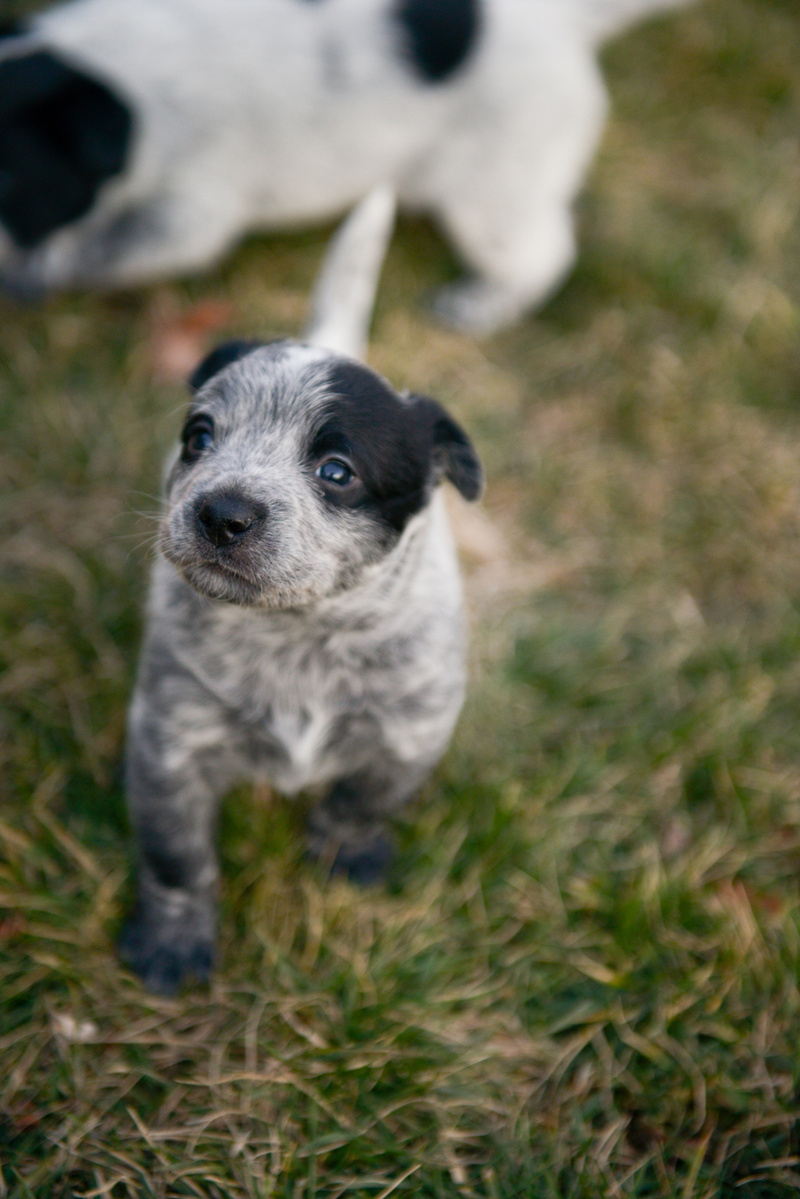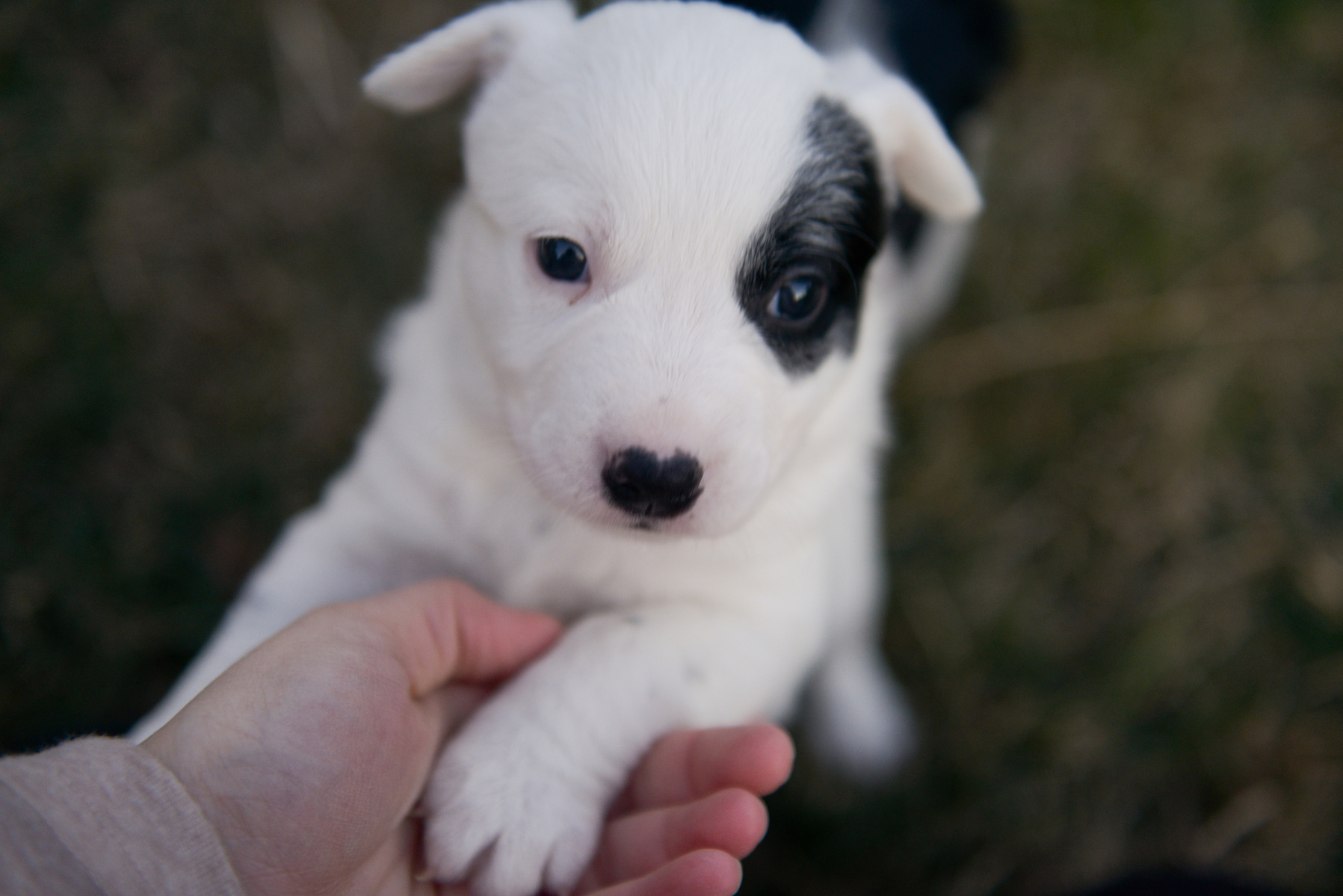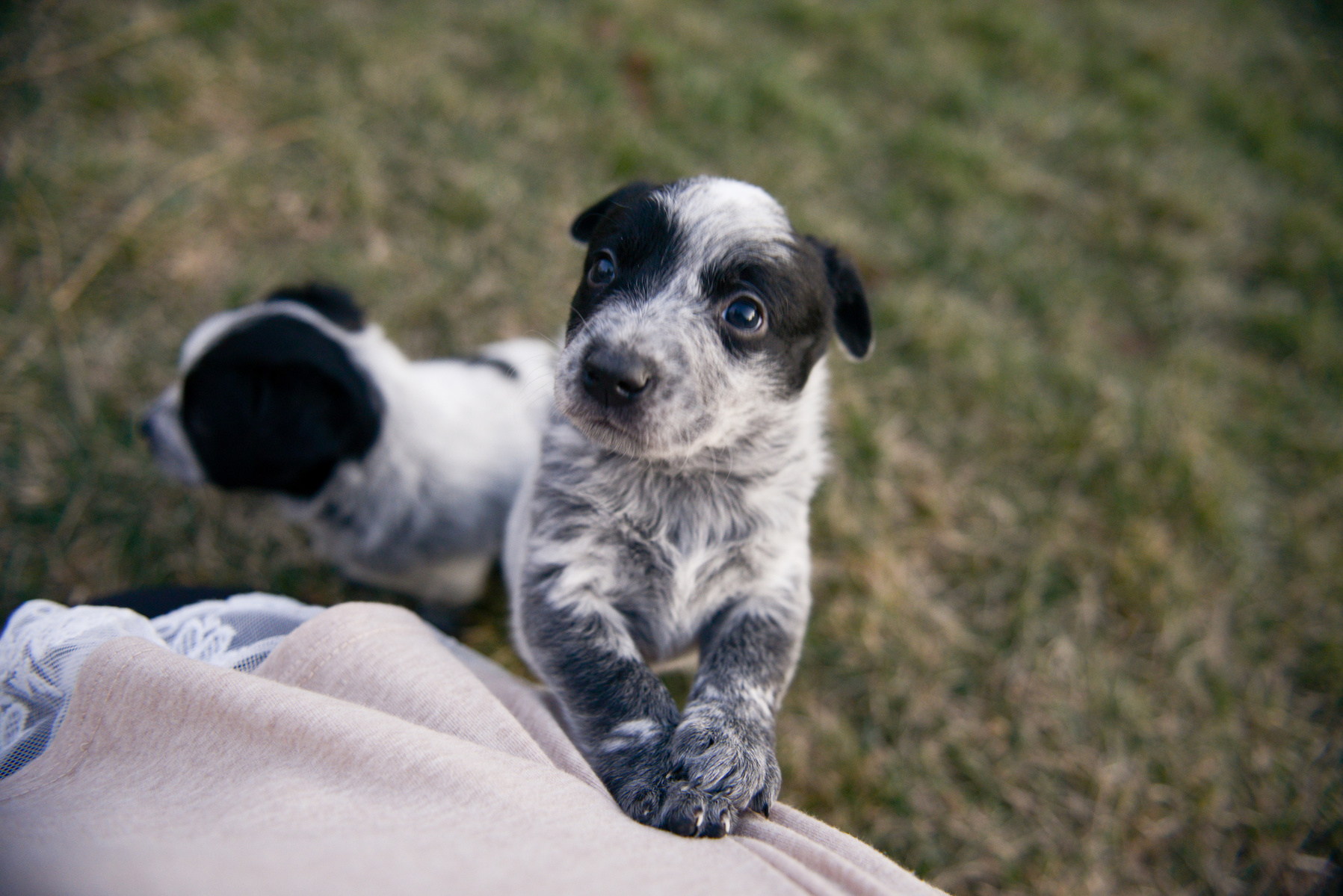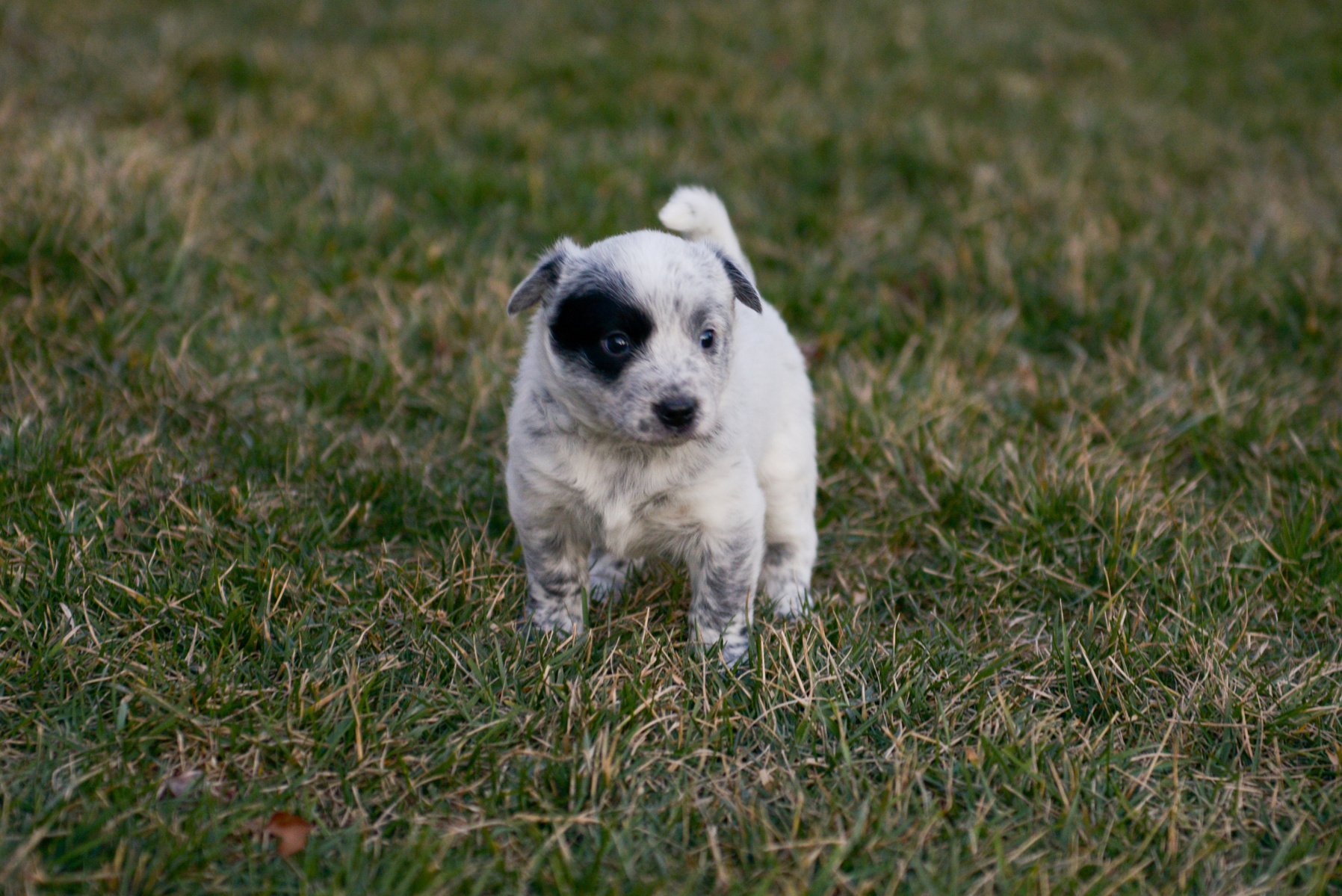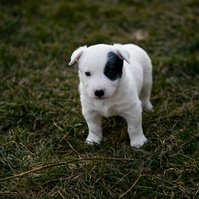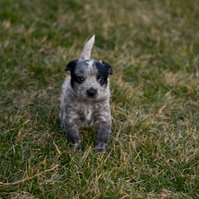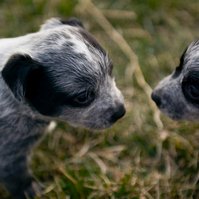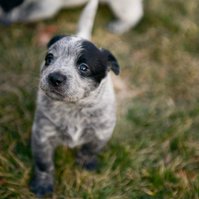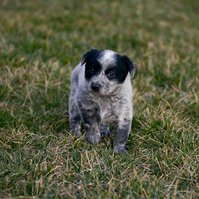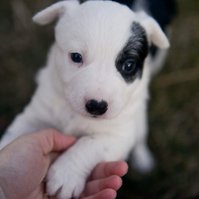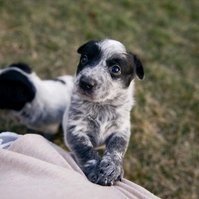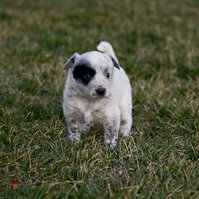 BORN 06-20-2023 (1 female AVAILABLE)